Break out the big scissors. It's time to cut the ribbon for Project Highrise: Architect's Edition on Xbox One, PlayStation 4 and Nintendo Switch!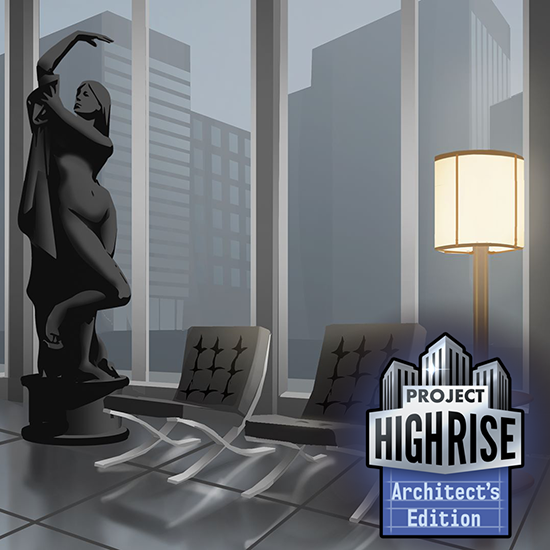 Pre-order now to get the Modern Design pack with these chic chairs and other exclusive decos!
Construction on all three consoles commences October 26 in Europe and November 13 in North America. Project Highrise: Architect's Edition will include all previously released expansion and content packs, including Las Vegas, Miami Malls, Tokyo Towers, London Life along with the recently released Brilliant Berlin content pack.
If you're in Europe, you can pre-order on all three platforms right now and get the Modern Design deco pack featuring some chic seating, decorations and marble wallpaper.
PlayStation 4
Xbox One
Nintendo Switch
For our players in North America awaiting November 13, you can pre-order now on Switch and Xbox One with those links and on PlayStation 4 soon.