Can you believe it? Our first game, 1849, is 7 years old as of today.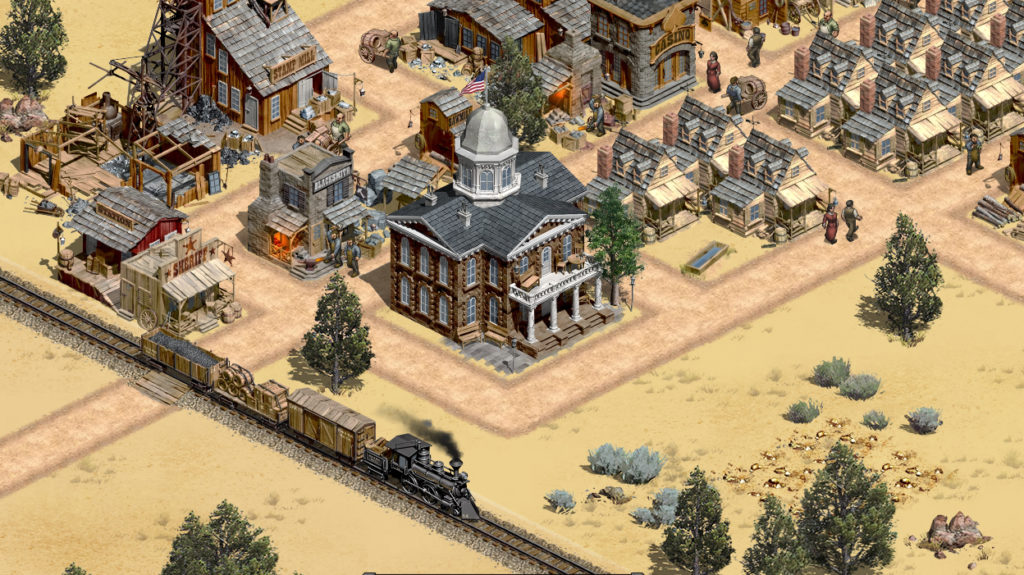 1849 is a classic city builder, set in the era of California Gold Rush. You built new mining settlements all over mid-1800s California – started new mines, farms, and shops, and then enticed miners to come into your new settlement with cheap housing and entertainment, to help build your mining fortune. But as the settlement grew, so did its demands, and keeping everybody happy became a constant challenge.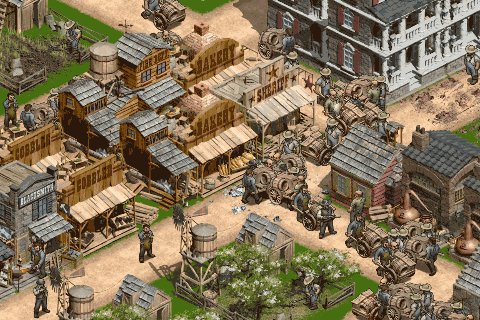 Many times I wish I could fix it up a bit, maybe update the graphics or add more gameplay, but the tech it was built is no longer supported (Adobe AIR).
Maybe we should just release the source code? Maybe as a birthday celebration next year. I just need to make sure there are no s3kr1ts hidden in there. 🙂
In the meantime you can see a few baby pictures here – or read a little bit about the underlying tech here: Production Rules Implementation in 1849.
Finally, much, much more info is on the Steam page: https://store.steampowered.com/app/290970/1849/